10 seductive couples porn movies
We are Porn for Couples. An unique platform that focuses on erotic films, especially for couples. Are you ready to enjoy the best porn for couples together? Be entertained by the most passionate stories and the best sex scenes made for couples.
Okay, so you want to enjoy porn together, but you don't know where to start? We have selected 10 couples porn movies for you that we definitely recommend to watch. Are you guys ready?
10. Fucking the Upstairs Neighbour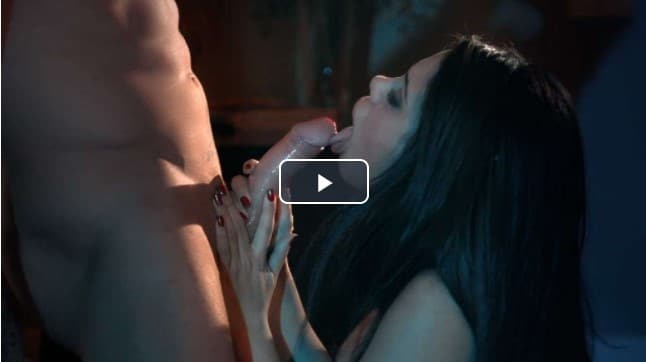 We start this series with an amazing porn for couples film: Fucking the Upstairs Neighbour by Roberto Film Art. Roberto is well-known for his loving productions and thrilling scenes. He is a filmmaker to remember. This film is about a love story between two neighbours who have sex with each other in an arousing scene. A delicious porn movie! Enjoy Fucking the Upstairs Neighbour.
9. The More the Merrier

In this video we see a lovely couple who are hiking in the woods. This is a exciting porn movie because it is produced by Erika Lust and it has horrifying sound effects.. only for couples who are not afraid! Enjoy The More and the Merrier!
8. Sweet Sensual Lovers

In this film you see a sensual couple. This is great porn to get inspired together! After watching this movie you just want to jump on your love of your life! Watch: Sweet Sensual Lovers.
7. Rainy First Date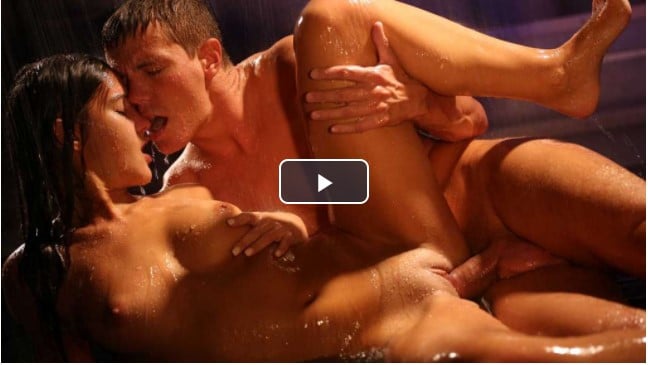 A fantastic couples porn film produced by Roma Amor. This film is about pure romance and chemistry between two people in the shower. This movie is so special because it's not all about sex. It's about all the things that they are enjoying besides the sex. Enjoy Rainy First Date.
6. Two Hot Blondes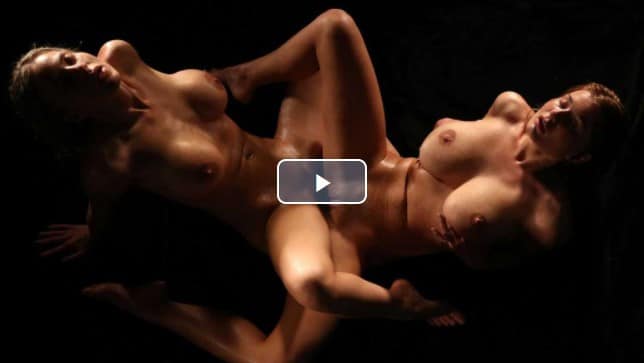 This Roma Amor movie has a different plot. The actors in this film are two lesbians who make love to each other. A very thrilling erotica movie for everyone who's into lesbian sex, enjoy Two Hot Blondes.
5. Sex by the Pool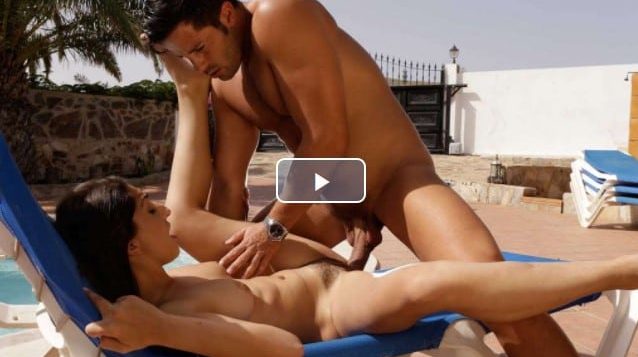 Are you ready for some hot porn by the pool? A great couples porn movie played by two super hot actors in the burning sun. After this movie you want to have sex while tanning.. Enjoy Sex by the Pool!
4. Penthouse Fuck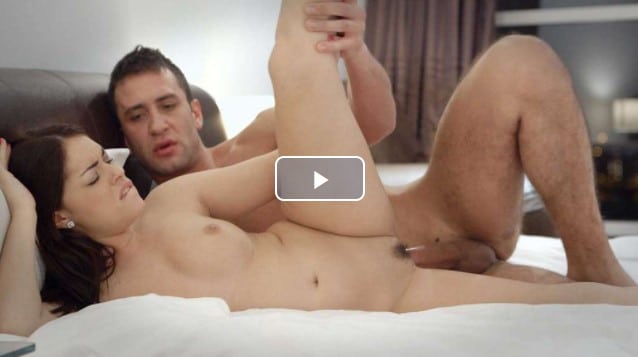 Wow! This video is about more then just a hot couple. Discover how this man takes his love on a sexual adventure. The man has a big dick and he would really like to show it to her..! This movie is a real treat for the eyes. Enjoy Penthouse Fuck.
3. Hot Spanish Sex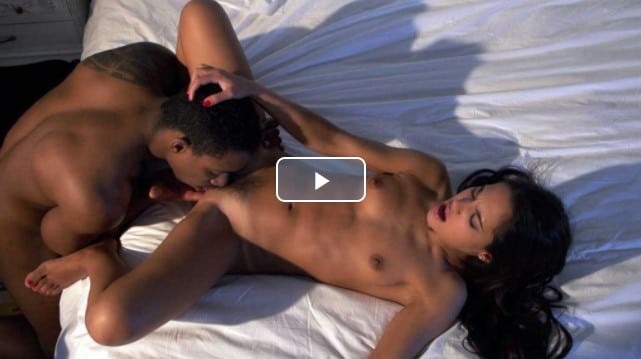 A Spanish beauty is called by a stranger on a random day. The strange man notices directly that the woman is very obedient and the man takes advantage of it. The man tells her exactly what to do.. you ca
n discover the rest of the film by yourself.. Enjoy Hot Spanish Sex!
2. Working From Home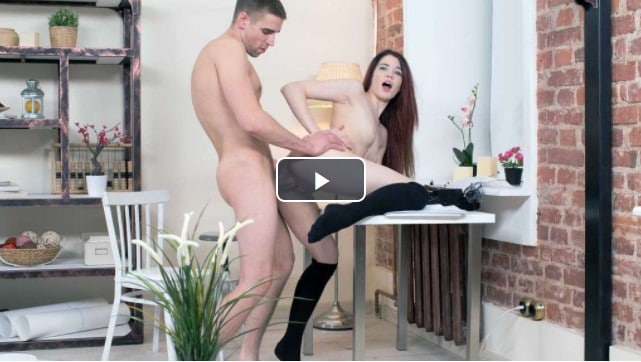 One of our most favorite videos is Working From Home. It is not easy when you are working from home while your partner is super horny and ready to fuck. Director Robyn knows how to film this story as fine as possible in a great sexy and spicy version. Enjoy Working From Home.
1. The Artist and his Muse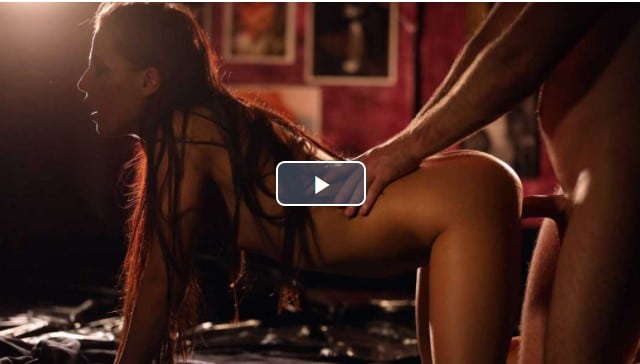 We highly recommend you to watch the very romantic couples video that is produced by Roma Amor: The Artist and his Muse. Both actors in this video are pushing their boundaries by exploring each other's bodies and interests. An erotic hit! Watch it now: The Artist and his Muse.
Did you enjoy our 10 seductive couples porn videos? We are aware of the fact that you both want to watch and enjoy more of our porn for couples movies. Take a look at our best rated videos here.