Top 10 threesome erotic videos for couples

A threesome: the ultimate fantasy porn. Two men and one woman or vice versa. In fact, it is all equally thrilling and exciting. Especially because it's a bit of a taboo among couples. You love each other, find each other beautiful and sexy. But to ask the big question, not many dare to bring in a third person for once. That is why we have put together the 10 most erotic threesome videos for you and your partner. Watch and enjoy with each other, get inspired and who knows... you both come up with the same horny idea…
1. We Know You Are Watching
Someone peeks in and can't stop watching. That makes sense, because these sexy nude runners ask to be grabbed.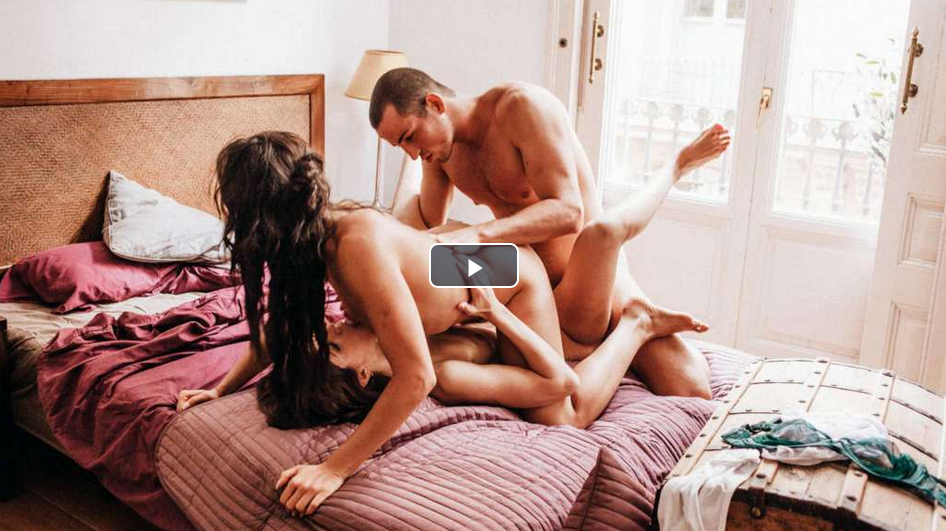 2. Another Guy
This beautiful woman and handsome partner explore together what they like. She wants to take it one step further by experiencing one ultimate fantasy together… another man…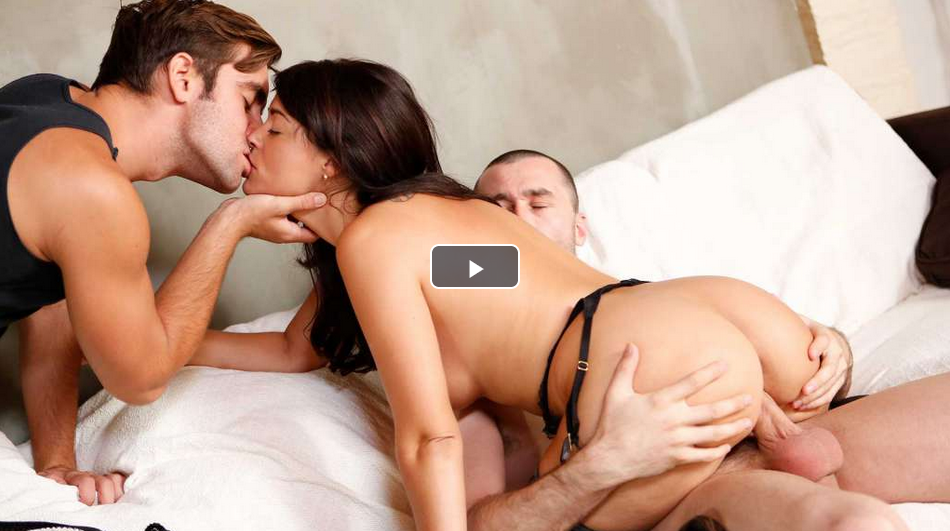 3. Two Guys and a Hot Blonde
Insanely beautiful Janice Griffith carries out every woman's fantasy. Two hot men who bring her to heights she never dared dream of. Perfect threesome fantasy porn for couples.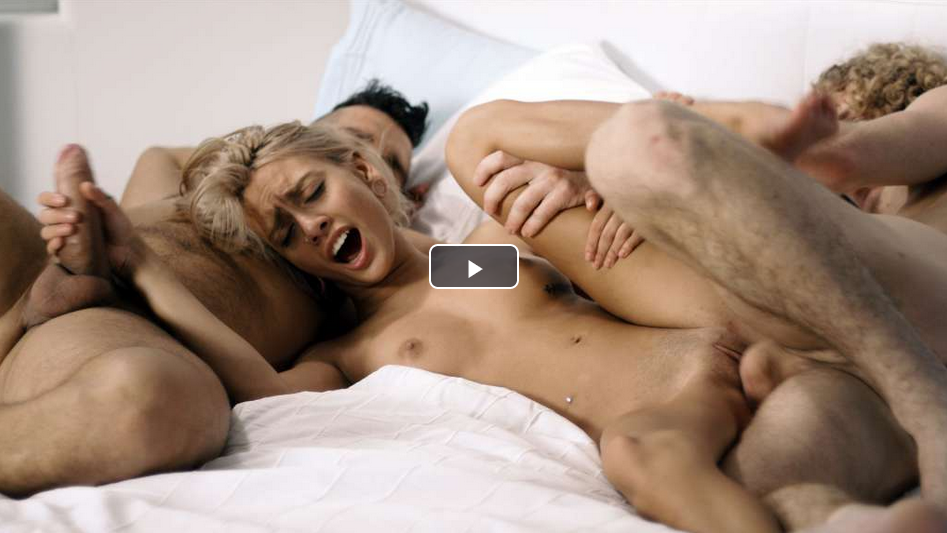 4. Passionate Threesome
This threesome erotic video is a feast for the eyes. Nicely filmed, beautiful shots. Two women and a man enjoy each other intensely...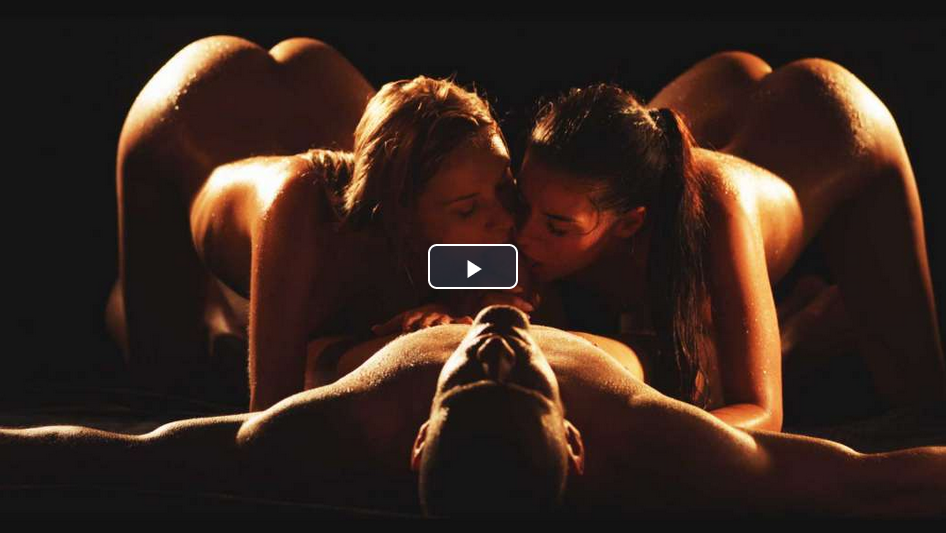 5. Two Girls and One Guy
Insanely exciting man who not only allows himself to be pampered by two women but also goes on a rampage with these willing women himself. Orgasms that are unparalleled…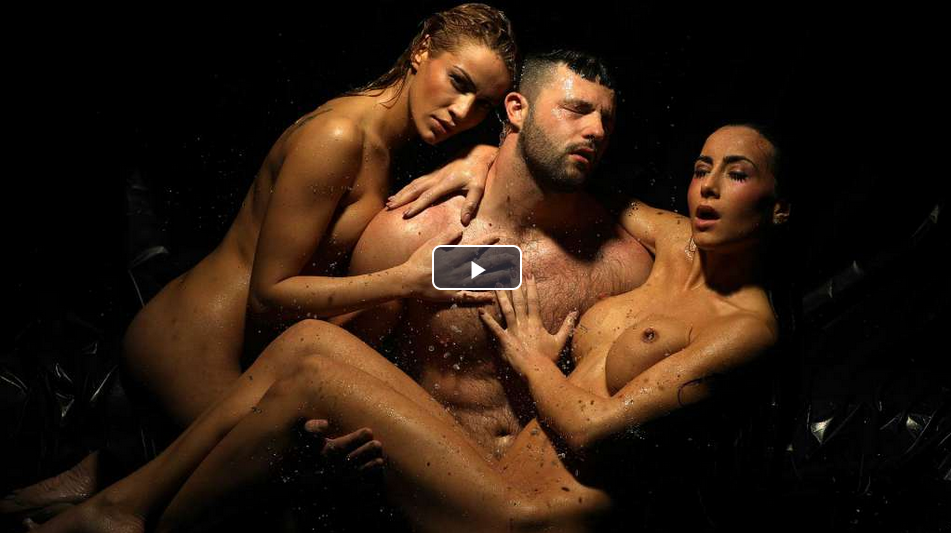 6. Threesome Loving MILF
This woman knows what she wants, likes and what she can do. She is unstoppable and makes two men cum hard. Nice porn movie for couples.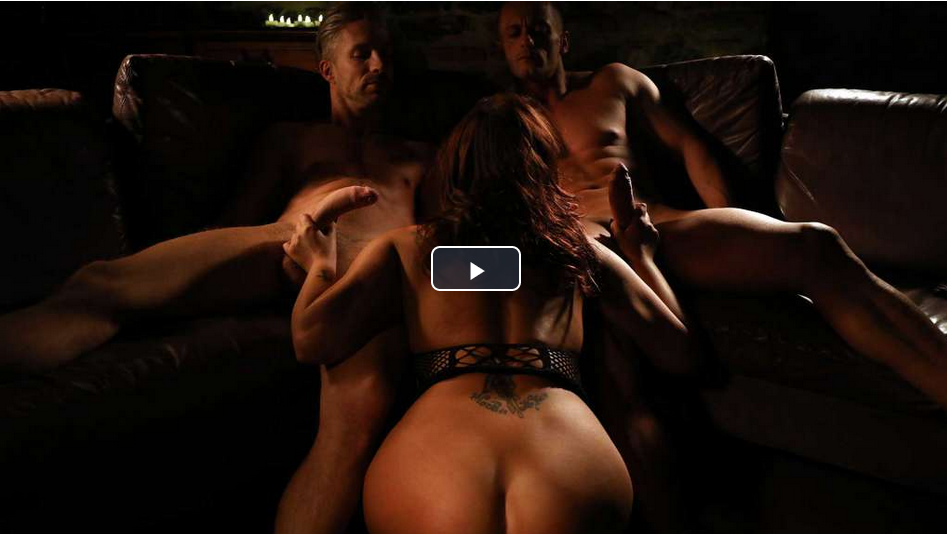 7. Blind Date Threesome
In this threesome fantasy porn movie, a handsome blonde has to choose by feel which man she wants. But they're both so damn delicious. She puts on her naughty shoes and takes them both…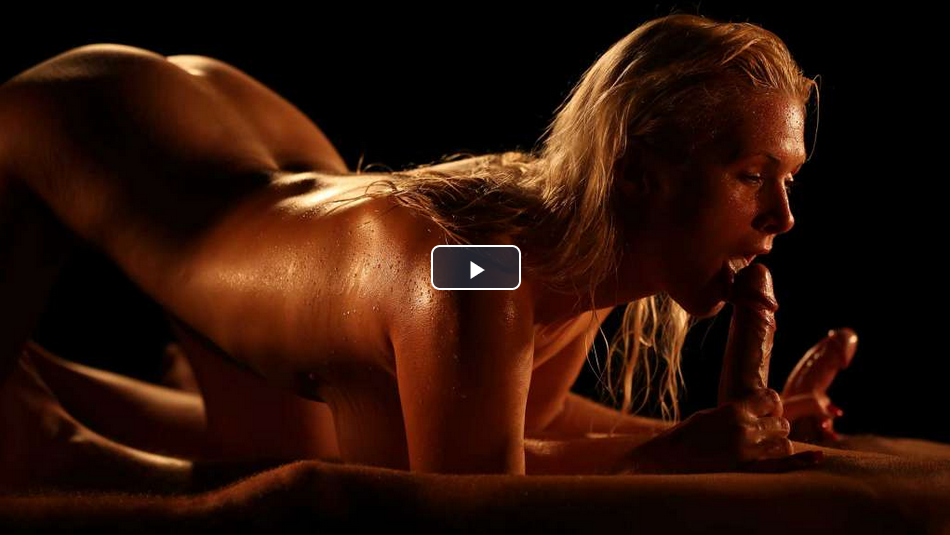 8. Share Your Boyfriend With Me
When a girl is jealous of her friend because her boyfriend is such a hottie, the girlfriend decides that she can share her boyfriend for once.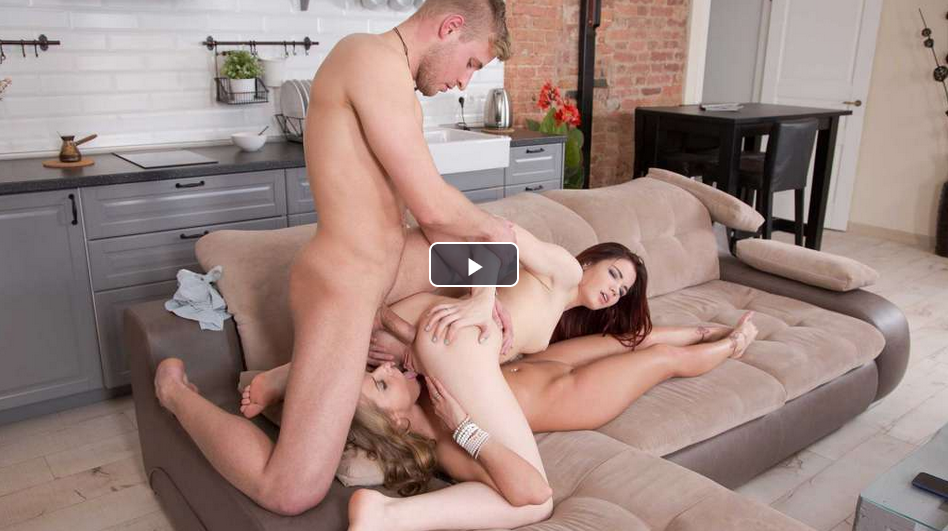 9. Two Sexy MILF's in a Threesome
This threesome erotic video starts off with lovely sultry lesbian sex by the fireplace… Until a sexy milf's partner walks in. He's just what they needed. The three of them continue to deep moaning climaxes.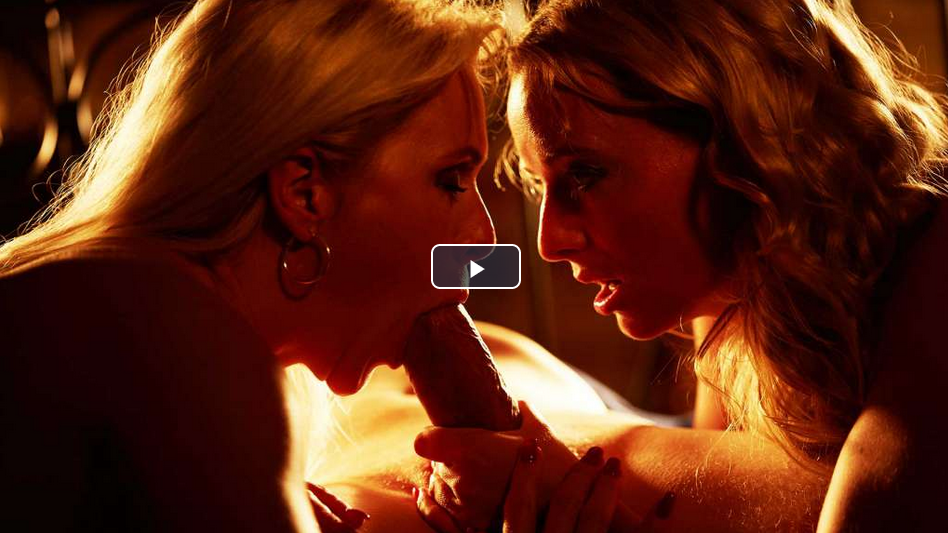 10. First Time Threesome
Cool naughty porn with tattooed and pierced beautiful bodies. It's his first time but his girl teaches him the fine tricks of the Ménage à Trois...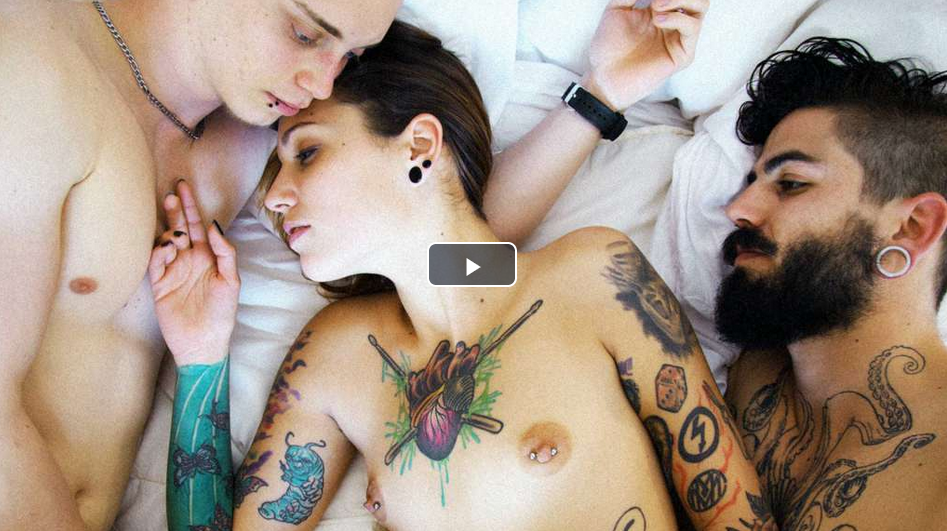 24/7 access to the hottest threesome erotic porn for couples?
Curious if you can inspire your partner to a threesome? Click on a video and choose your subscription to Porn for Couples and enjoy the best movies 24/7. Try it now and get a 40% discount on a 3-month subscription.