How to have sex? Watch and learn from these videos!
How do you have sex like you see in porn movies? Practice, practice a lot. Luckily there's porn director and sex educator Jessica Drake. In addition to being a director and actress, she makes videos about how sex becomes even more fun and delicious. For yourself and also for others. Because everyone wants good sex, right? Everything can be learned with these videos. Get inspired. So do you fancy a thrilling adventure? Because how do you give such a mind blowing blowjob, an erotic massage or learn to eat pussy like the best?
Read, watch and learn!
How to: Blowjob
Men want this anytime, anywhere. There is nothing better for a man than watching a woman enjoy his cock. So look at him when you suck. Start playfully before taking his cock in your mouth. Lick and kiss his groin and belly. you want him to crave that warm wet mouth around his hard cock. So start slow and take an increasing portion of his cock in your mouth. Make it wet, because wet ensures that nice glide. Don't forget the sensitivity of his balls so lick, tickle and play with them as you go up and down faster and faster.
If you don't want him to cum in your mouth, keep a close eye on him. When he's almost there, jerk him off soaking wet and make him cum all over your boobs. Bet he comes to a mindblowing orgasm. In this movie you can see how a mindblowing blowjob is done.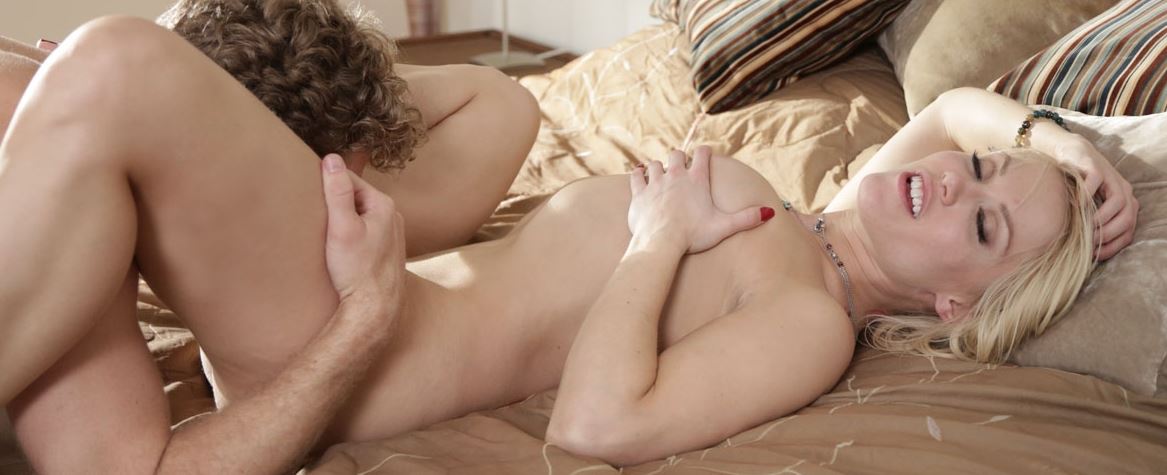 How to: oral sex woman
Women love this feeling, it's soft and you're working for her, for her alone. That is a great pleasure in itself. So treat your girl to prolonged oral sex and a screaming orgasm. But watch out, it's more complicated than it seems! Fun fact: in Latin, oral sex with a woman is called cunnilungus.
Start slow, warm up your girl. There's nothing more annoying than a man throwing himself roughly on her sensitive clitoris. Kiss her thighs, caress her belly and breasts. Never immediately push fingers into her vagina, but gently lick with the tip of your tongue over her clitoris and around it.
If she moans softly, you're on the right track.
Is it very quiet? Then you're not doing something quite right. Ask what she wants and if she doesn't dare or knows, try something softer, or rougher.
If she moans louder you can go a step further by pushing a finger into her moist vagina. Not immediately full. Carefully a little further. The hotter she gets the further you can go… In the movie cunnilungus, this guy knows how to spoil his girl.
How to: sensual erotic massage
An erotic massage is guaranteed to lead to blazing hot sex. Take your time. Pampering each other completely from head to toe is therefore perfect for couples who want to discover each other (further).
Imagine: soft towels are laid out on the bed, candles are burning, a nice quiet playlist is on and the massage oil is ready. Undress each other calmly.
If your partner is laying on his stomach, warm the oil slightly between your hands and massage the back, shoulders, arms, legs. Don't push knots out of tense muscles like a sports masseur. An erotic massage is just like oral sex, start quietly, tenderly and playfully.
An erotic massage is about building tension by relaxing. Therefore, avoid the genitals as long as possible. That way you build up that horny tension and the higher the tension, the hornier the sex. After a while, slowly move to the buttocks and a little further.
It doesn't matter at all if things don't go the way you expected. As said before, practice makes perfect. Do you want to be inspired first? Check out this sensual erotic massage.
24/7 access to the best Anal (Tantric) Porn for couples?
Want to always have access to the hottest porn? Always access to new inspiration? That is entirely possible! Choose your subscription for Porn for Couples and enjoy the best movies 24/7. Try it now and get a 40% discount on a 3-month subscription.