Top 10 Big Dick Sex Videos
There's nothing better than a big dick that takes a woman to great heights. A woman who enjoys taking the rock hard huge thing in her mouth and making it squirt. No wonder the porn industry mainly shows men with big dicks. We know how horny it is to watch the hottest videos with your partner. That is why we have put together the 10 hottest big dick videos for you. Learn from the positions, be inspired and experience great pleasure together.
1: Kiss me Fuck me
This broad shouldered tattooed man gets rock hard on a busty gorgeous woman with full lips. Together they enjoy the huge cock. Insanely hot movie, insane big dick.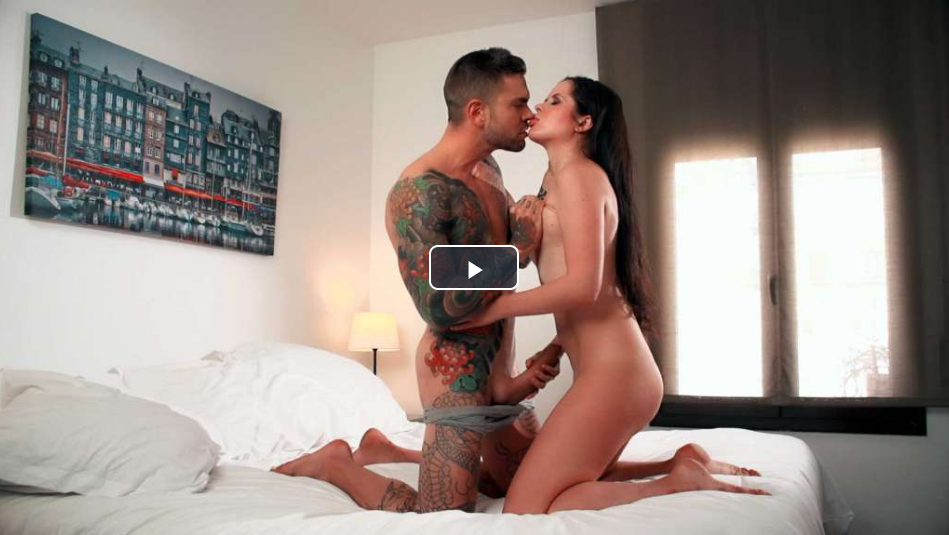 2: Hot Living Room Sex
This beautiful couple is unstoppable. They want nothing more than to desire, love and fuck each other hard.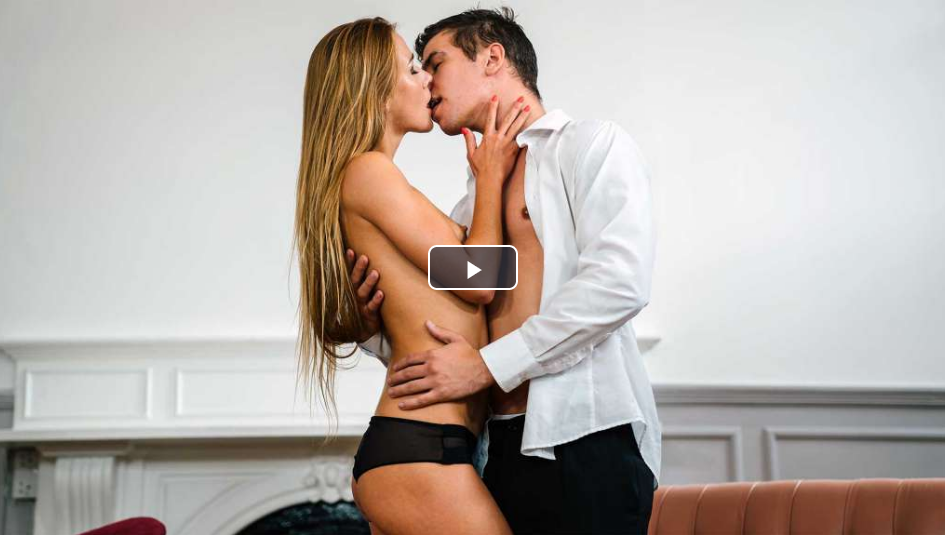 3. Sensational Seduction
Beautiful busty woman in lace lingerie wants big dick man all to herself. She sensually seduces him to unparalleled highlights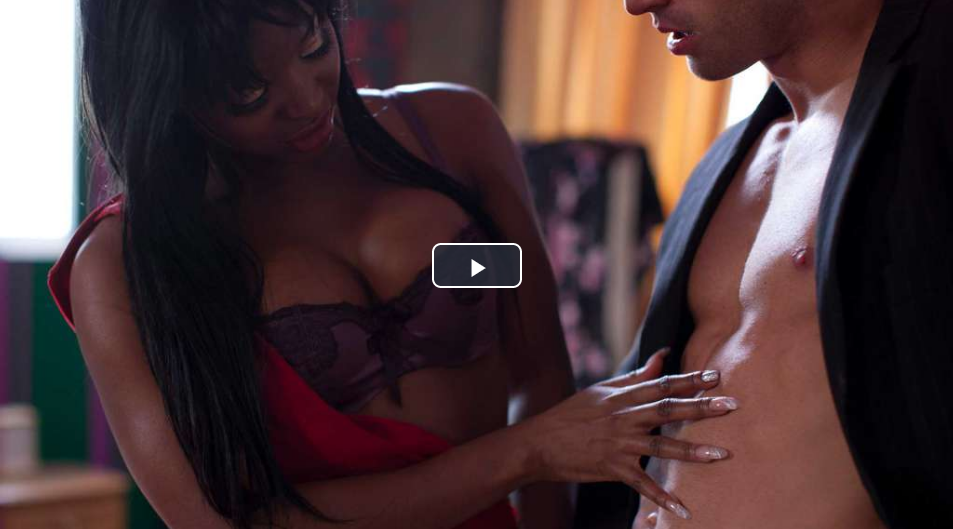 4. Guy with Big Dick persuades country girl
This lovely country porn movie is about two girls who spoil each other in the hay. But then a handsome man with a big dick comes along to teach them what real pleasure is.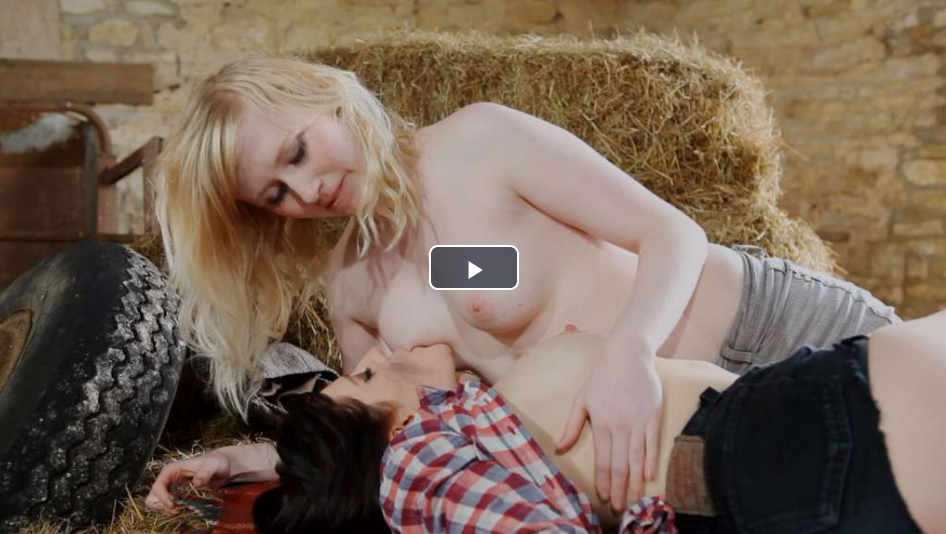 5. Tiny Blonde Fucks Coach
This beautiful girl wants her hot tennis teacher but doesn't dare because she's afraid he's "busy". One day she is so horny that she decides to seduce him. She is blissfully shocked to see how big his dick is. She eagerly lets herself be taken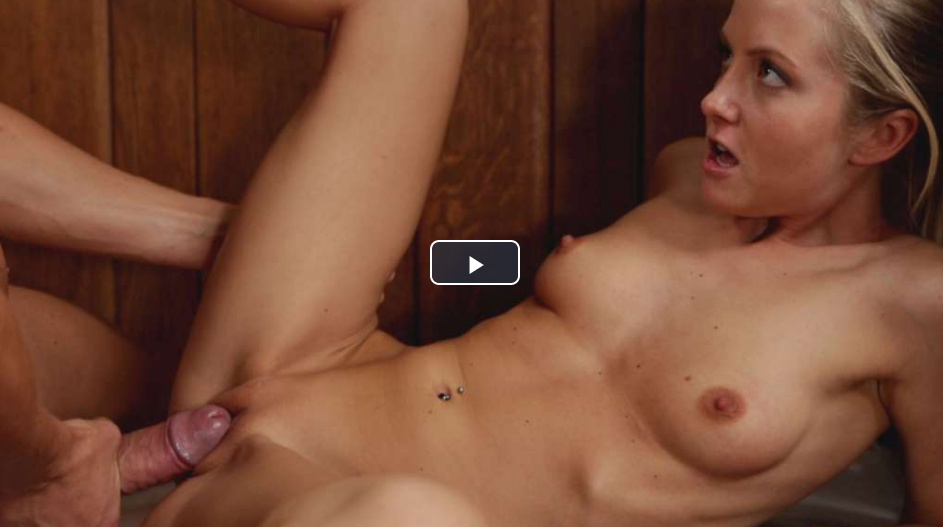 6. Hotel Suite Sex
She is bored and waiting for her husband to return from a business meeting. Then someone comes in. It gets very hot in the anonymous environment of a hotel room, delicious oral sex and more with a man who belongs to someone else...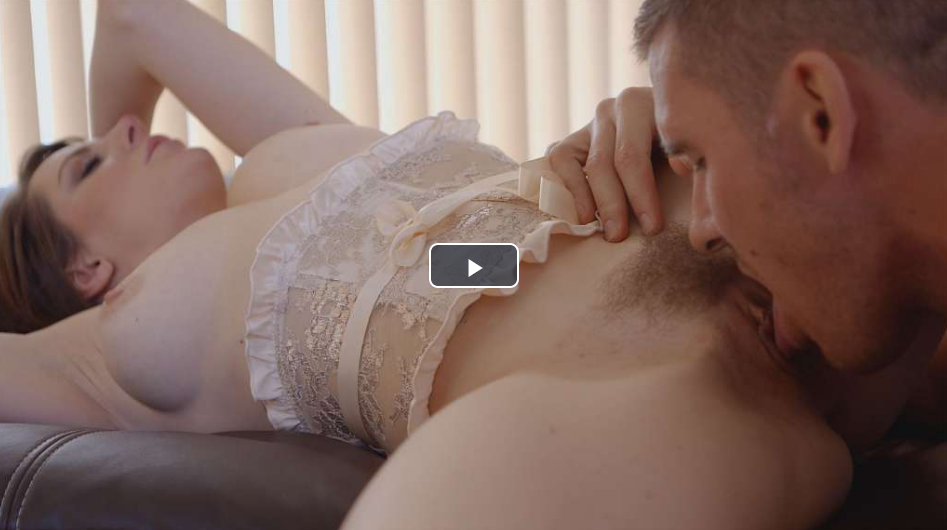 7. Seduced by Well Hung guy
This handsome man has something in store for this beautiful woman. The tension is to cut the longing for each other palpable. The pleasure is enormous when sitting on his big dick.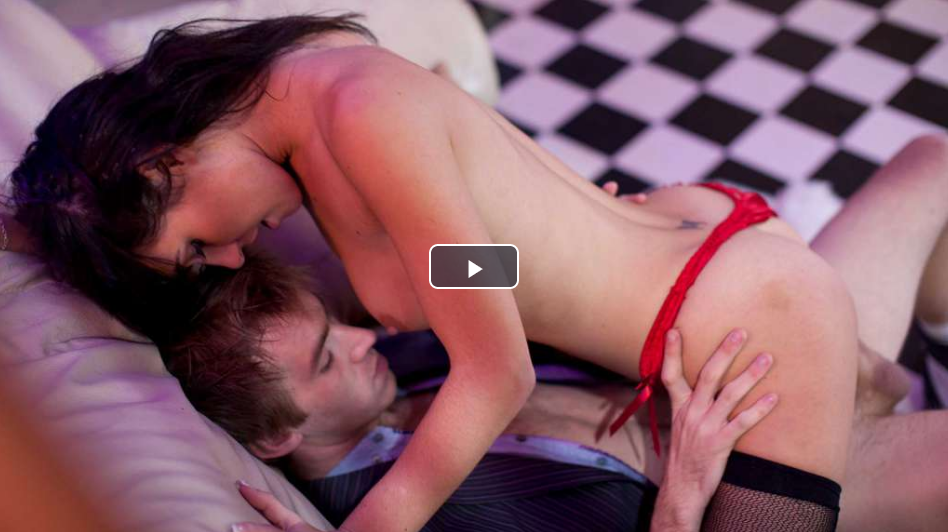 8. Touch my Body
This beautiful romantic porn scene is a feast for the eyes. Shiny bodies, dark light, a big dick creates a palpable tension and a deep moaning discharge.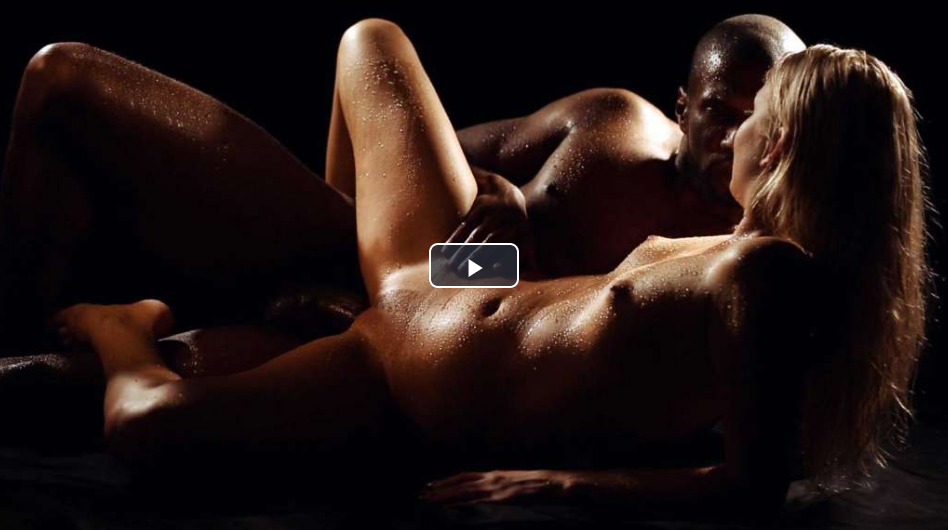 9. Make-up sex
Arguing with your partner is fire, just like sex. Making up for a quarrel therefore creates an enormous discharge in blistering orgasms. This couple shows how make up sex can be even hotter and tastier.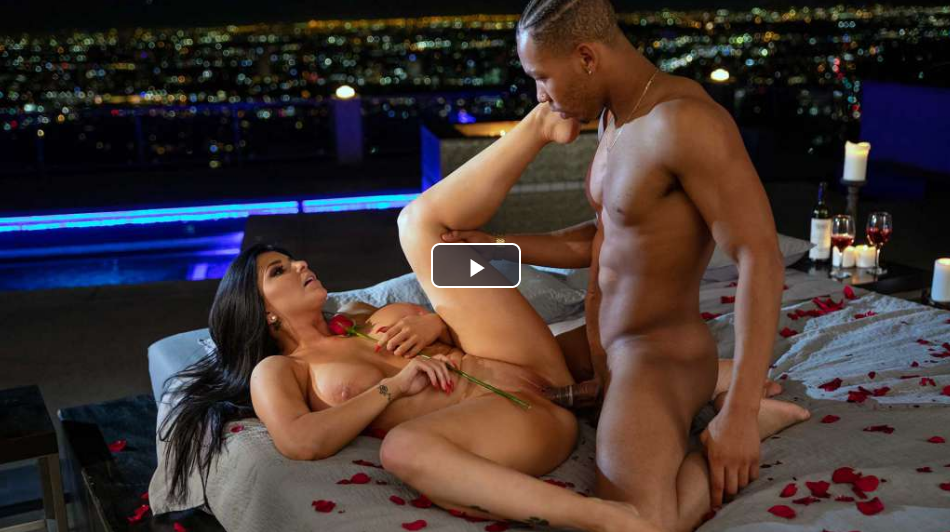 10. Nothing Sexier Than a Man Who Can Cook
Women like to be pampered. Sexually and oral. So wonderful when a man can cook as well. This rich busty woman lets herself be eaten by the hung insanely handsome cook.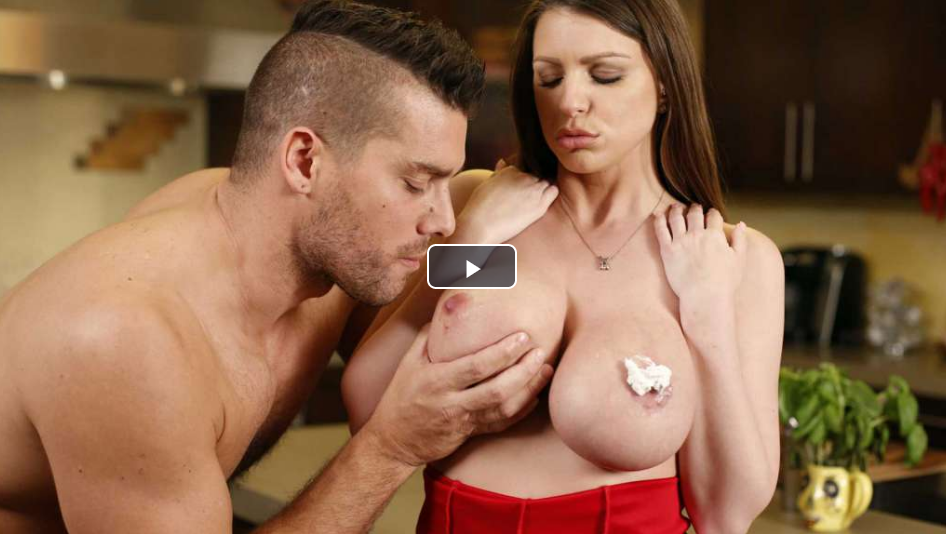 24/7 access to the hottest big dick movies for couples?
Curious if you can inspire your partner to have even hornier sex? Click on a video and choose your subscription to Porn for Couples and enjoy the best movies 24/7. Try it now and get a 40% discount on a 3-month subscription.